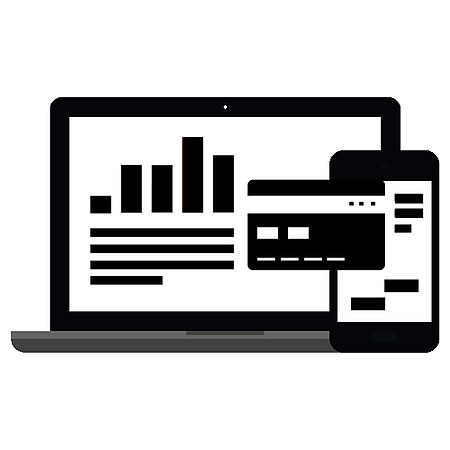 GTP Internet Commerce Digital Marketing
Dale Carter - GTP Internet Commerce - Digital Marketing Dale Carter holds the position of digital marketing at BNI skyscrapers with a focus on web development, SEO and Adwords. Dale has been a trusted member for over 15 years at BNI Skyscrapers. He and his team have extensive experience in...

Dale Carter - GTP Internet Commerce - Digital Marketing
Dale Carter holds the position of digital marketing at BNI skyscrapers with a focus on web development, SEO and Adwords. Dale has been a trusted member for over 15 years at BNI Skyscrapers. He and his team have extensive experience in eCommerce, custom PHP, Ruby on Rails, Javascript, JQuery and all the other acronyms, which means this team knows how to code.
When it comes to Search Engine Optimisation, Dale Carter's expertise in boosting search rankings and delivering business through search engines is exceptional.
Dale Carter has a particular skillset in conversion rate optimisation and is able to identify and improve the conversion rates of poorly performing web sites.
Example Web Sites
Example SEO Results - Google The Terms and Locate Clients on First Position or First Page
Google "Towbars" or "Towbars Perth" - Perth Towbar Fitters
Google "Alarms" or "Alarms Perth" - Austguard Security
Google "Childcare Broker" - HBP Childcare
Google "Door Installation" - Doors Apart
See their Perth SEO Services and Pricing here
Contact Details
Website: www.gtp-icommerce.com
Phone: 1300 856 533
Mobile: 0411 352 766
Why You Should Trust These Businesses
BNI is an excellent filter for quality people.
Business owners who say what they are going to do,
Business owners who price fairly,
Business owners who do exceptional work
Business owners that are well regarded for quality business service.
Book into our next networking morning