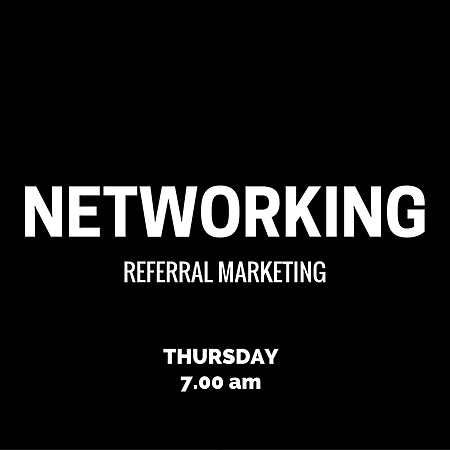 Business Breakfast for Business Owners at the Pagoda Hotel in Como
When and Where
This Thursday* 6.50 am and finishing by 8.30 am
The Pagoda Hotel - Function/ Meeting Room 1
*Note: we have a 4-week break across December and January
What You Get
To professionally network with 30+ other business owners
Great cooked breakfast
Coffee, orange juice, water.
What to Bring
Bring with You 30-40 business cards
Prepare a 30-45 second elevator pitch where you tell us
Who you are, your company, location, what type of work you co and if you have time, who your ideal referral is or who you would like to be introduced to that can help your business grow.
What Will it Cost
$30.00 To Visit Us and Includes Breakfast and Coffee
What To Expect
You will be greeted by one of our members at the start of the networking event and introduced to various members to make connections with. At 7.15 we will run the networking event and each member introduces themselves and their business and you will also be given an opportunity to do the same. A featured speaker will do a short presentation and referrals passed during the previous week will be handed around. The meeting runs quickly and professionally.
Why You Should Trust These Businesses
BNI is an excellent filter for quality people.
Business owners who say what they are going to do,
Business owners who price fairly,
Business owners who do exceptional work
Business owners that are well regarded for quality business service.
Book into our next networking morning