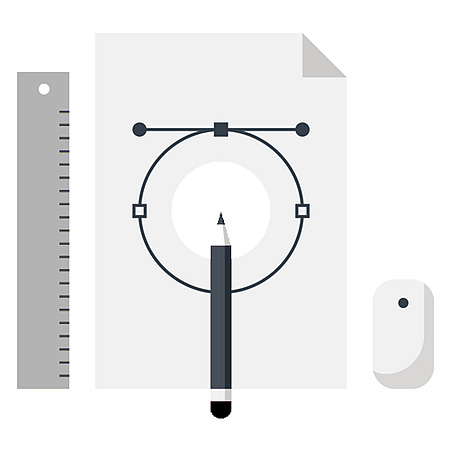 Graphic Designer
Are you a graphic designer looking to grow your client base? Contact our chapter to be invited to one of our fun business networking events
Request an Invite
This Category is Available Exclusively for One Business as Part of Our Referral Network.

Fill in the form below or text our President to request an invite.
Are you a graphic designer looking to grow your client base?
Contact our chapter to be invited to one of our fun business networking events
Why You Should Trust These Businesses
BNI is an excellent filter for quality people.
Business owners who say what they are going to do,
Business owners who price fairly,
Business owners who do exceptional work
Business owners that are well regarded for quality business service.
Book into our next networking morning