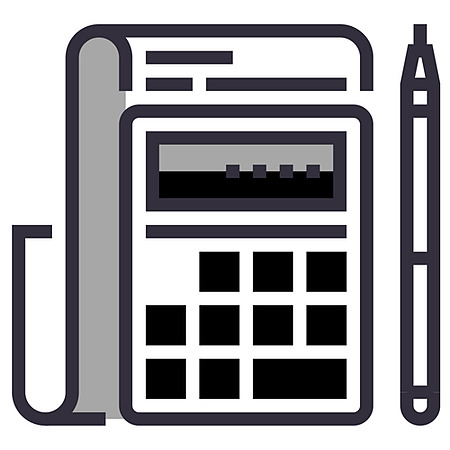 Danny Poultney - Craythorne Ledger
Danny Poultney- Craythorne Ledger Craythorne Ledger is a chartered accounting firm specialising in Self Managed Super Fund Administration, Small Business Services and Taxation. Our professional and collaborative approach aims to increase capacity, provide certainty and assist our...
Individuals
Individuals
Individuals
Why You Should Trust These Businesses
BNI is an excellent filter for quality people.
Business owners who say what they are going to do,
Business owners who price fairly,
Business owners who do exceptional work
Business owners that are well regarded for quality business service.
Book into our next networking morning